Join us at IPIC2023 in Rotterdam, 8-10 November!
Register for IPIC2023 to explore the latest breakthroughs in primary immunodeficiency clinical care and research. Join us as top experts from around the world share their knowledge and experiences, providing valuable insights that you won't want to miss. This is an opportunity to learn, connect, and grow on a professional level, and we can't wait to share it with you.
Register now
Take advantage of the early bird registration for IPIC2023. Don't miss the chance to learn from sessions with renowned primary immunodeficiency (PID) experts from all over the world, presenting the latest on PID clinical care. Register now to enjoy the early bird rates while they last!
Secure your spot at IPIC before the Early Bird deadline on June 30, 2023!
Register with early bird here.
Submit your abstract for IPIC2023
Submit your abstract to advance your professional goals and receive feedback on your research. The top three abstracts will win a certificate, a monetary prize, and the opportunity to present their posters in a special congress session. Don't miss this chance to contribute to the field of clinical care for Primary Immunodeficiencies.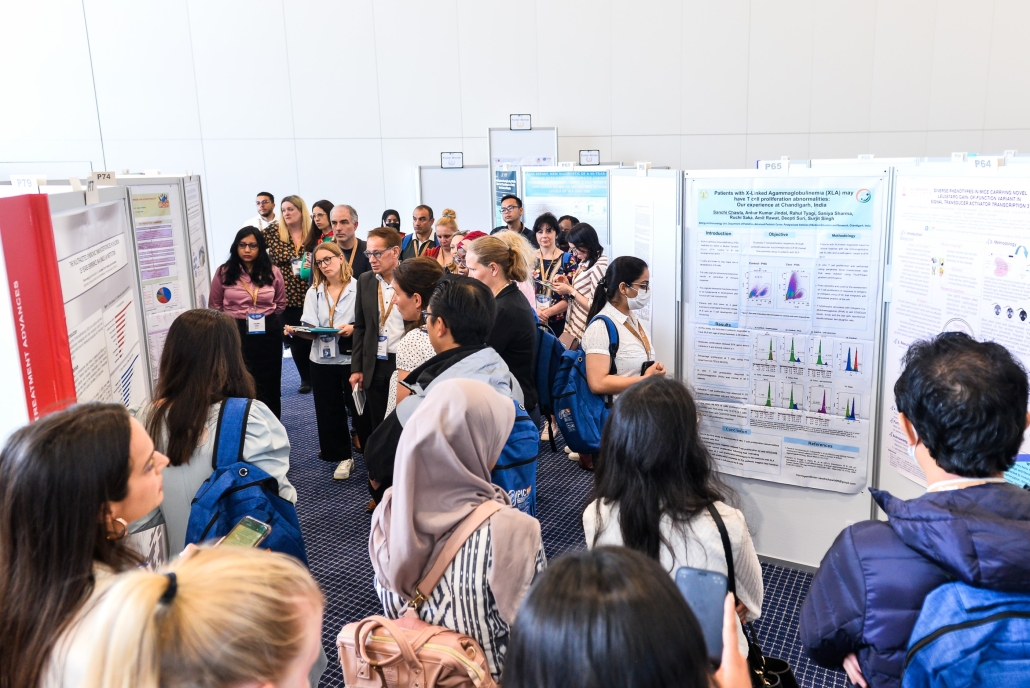 Travel grants for junior doctors
IPOPI is pleased to offer 20 Travel Grants to cover registration fees, travel expenses, and accommodation for the duration of the congress.
Eligibility for travel grants: Interest in PID field, based outside the Netherlands, be under 35yo (not absolute), preference to abstract submitters.
Applying for a travel grant is easy – simply click here to submit your application.